About Project: Wish Upon A Star
At Project: Wish Upon A Star, we are about making DREAMS come true through the magic of stars and people like you who make that dream happen. With your support we will bring these wishes to reality for the kids that dream them. From experiences such as Theme Park visits, Tourist destinations, Comic Conventions, Star Wars events and more. We are working around the clock to create unique opportunities for our child patients-
The children we choose are from organizations such as Ronald McDonald House Charities/Camp Ronald McDonald for Good Times, as well as Children's Hospitals of California. Our goal is to make the world a brighter place for kids with conditions such as cancer, one 'Project' at a time. The more stars we have like you, the brighter their world will be.
*Project: Wish Upon A Star is a 501(c)(3) Non-Profit organization with a social mission to make dreams come true for kids with cancer and other illnesses. Follow us as we make history in our educational STEM/ART 'Projects' for long-term patients in addition to the lasting memories we create!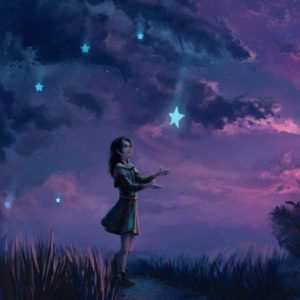 Our tax ID number is 81-4498132.