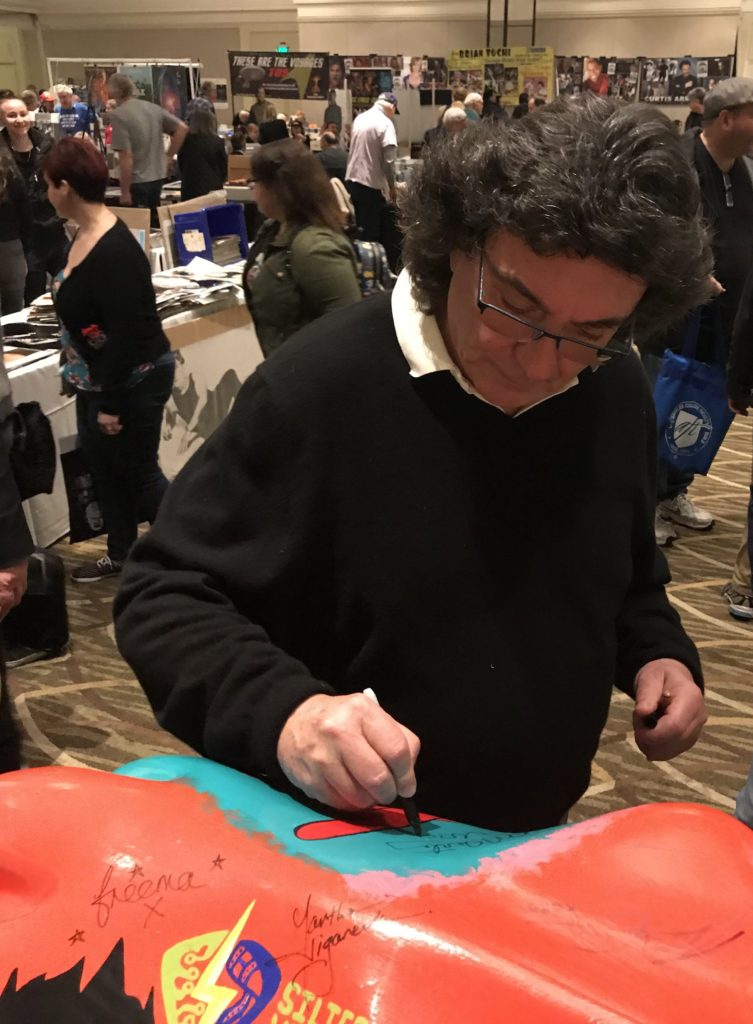 President of the MEGO Corporation.
Marty took interest in his fathers business and is responsible for the continuing success of MEGO today.
Mego has been an icon in the toy industry creating Pop Culture figurines since 1954.
Known as the "Godfather of action figures."
Abrams met and signed STAR the COW at the Hollywood Show, Feb 2nd 2019.