Upcoming Events:
Oct 21, 2017 – Hollywood Show, come on by and say "Hi".
---
October 27 – 29, 2017 – Project: Superhero! at Stan Lee's LA Comic-Con. We will be joined by Hardly Heroes!
---
Annual Events:
May the Fourth at TGIFriday's
Stan Lee's LA Comic-Con
---
Past Events:
Sept 16, 2017 – Merced California Republic Comic-Con
Thanks to all who came out to try our Charity Dogs! Charity Dogs will return to a convention near you, dates to be determined.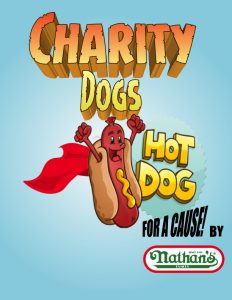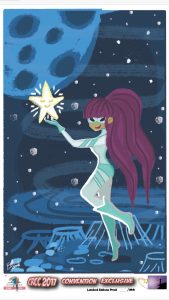 Charity dogs are a fundraiser
for Project: Superhero