Upcoming Events:
Come join the Holiday Event at Friday's in Fresno Dec 3, 2017 Herndon and First.
Vendor space available, contact Veronica at veronica@projectwishuponastar.org
Vendor spaces cost a $15 donation, and they will receive a free appetizer!
https://www.facebook.com/pg/TGIFridaysFresnoCA/posts/?ref=page_internal
Coming December 2017: Project North Pole, locations and dates to be determined
May the Fourth 2018 – TGI Friday's, Multiple locations
California Republic Comic-Con 2018
Stan Lee's LA Comic-Con 2018
---
Annual Events:
May the Fourth at TGIFriday's
Stan Lee's LA Comic-Con
---
Past Events:
October 27 – 29, 2017 – Project: Superhero! at Stan Lee's LA Comic-Con. We were joined by Hardly Heroes!, The Tate Family, The Blake Family, Beth Izard, Tim Munsey, and Stephen Costantino. Thank you all for taking the time to join us, and make a great weekend.
---
Oct 21, 2017 – Hollywood Show
---
Sept 16, 2017 – Merced California Republic Comic-Con
Thanks to all who came out to try our Charity Dogs! Charity Dogs will return to a convention near you, dates to be determined.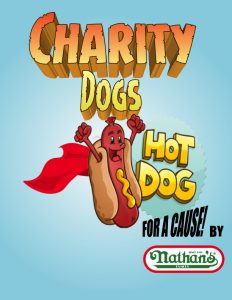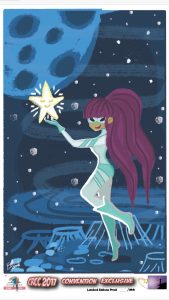 Charity dogs are a fundraiser
for Project: Superhero